Performing
My name is Adam Clarke, I am a bagpiper & professional composer having played for Burns nights, International Tattoos, for Royalty around the world for over 15 years. I offer piping services for weddings, graduations, and events of all sorts. I always show up in full dress (Prince Charlie jacket & vest, kilt, sporran, kilt hose, flashes, ghillie brogues, sgian dubh).
My repertoire of tunes is varied and naturally features the crowd favourites such as Scotland the Brave, Highland Cathedral, Mairi's Wedding, and all sorts of fun hornpipes, jigs, reels, strathspeys, and airs.
I am based in Antwerpen, Belgium and can travel within mainland Europe and to the UK. My based price is €200 for a standard event, travel costs we can discuss on a case-per-case basis. I'm relatively flexible and easy-going so don't hesitate to get in touch!
Recording and Composing
I will provide expert recorded bagpipe tracks delivered in HQ mono or stereo files. My goal is to provide you with high quality playing and tone that will fit your track, film, or project of any sort.
I offer 3 packages and you can use them all for commercial use:
BASIC: For $95 USD / €80 I will record bagpipes for 1 tune
STANDARD: For $195 USD / €165 I will arrange that the track for you, and record for the tune
PREMIUM: For $295 USD / €250 I will compose a new work for you, and record it
Feel free to get in touch if you have any questions or specific ideas, we can adapt!
* Bagpipes tune to ca. A = 460 – 480hz (an out of tune Bb)
I can change the key slightly in a program and still keep it sounding authentic!
Wedding Bagpiper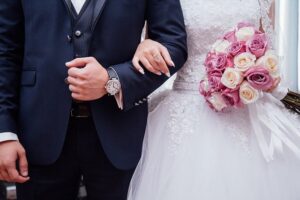 A wedding generally involves any combination of the following:
Play whilst guests arrive
Lead the bride/groom down the church aisle, then play the married couple out of the ceremony suite on exit
Play a medley of tunes whilst the photographs are being taken, including a repertoire of traditional and contemporary
Lead the married couple to the top table at the wedding breakfast
A toast by the piper to the bride and groom
Base cost: €200
Travel cost: To be discussed!
Learn Bagpipes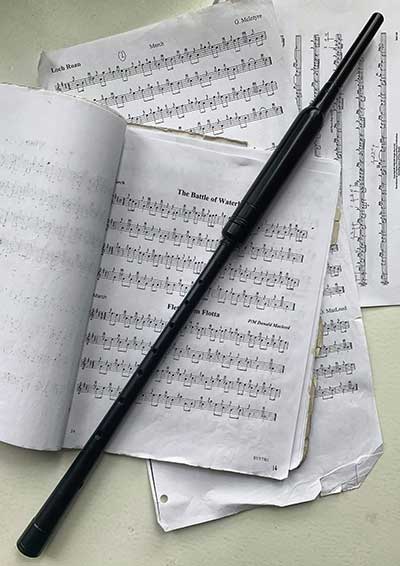 Would you like to learn how to play the bagpipes? Get in touch! I teach people from all ages from 8 – 75 and older. I am based in Antwerpen, Belgium and we can either have lessons at my home, yours, or a common location!