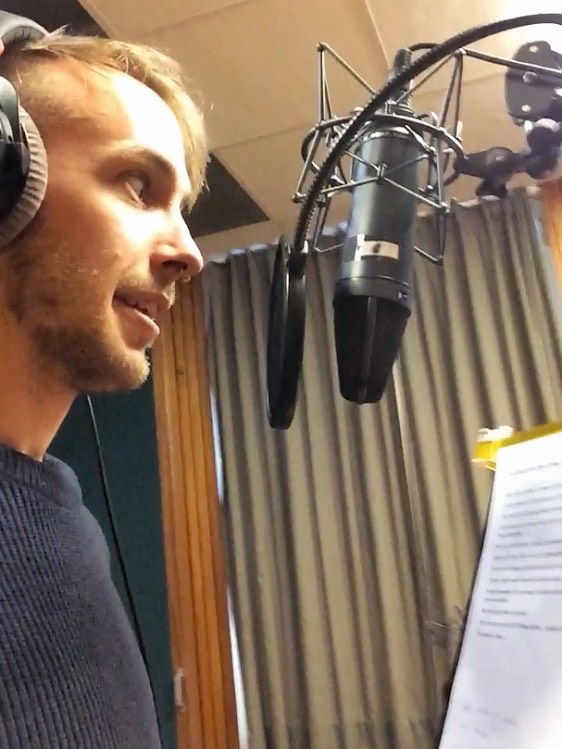 Professional North-American Voice Artist
When done right a voice-over can inspire a feeling, it can sell an idea or a product, it can succinctly transmit vital information, or be simply enjoyable to listen to.
That being said, getting the right voice can be tricky! Maybe you have a specific idea or feeling in mind but don't know how to express it. That is where I come in.
I specialize in creating voice-overs for individuals and companies, large and small. Through my experience in audio engineering and public speaking, and my training as a professional musician, I have developed an ear for nuance in language, tone, and emotion. I incorporate these elements into my work, creating high-quality voice-overs without breaking the bank.
Languages
English (Canadian/Standard American)
Dutch * (Flemish)
German * (High-German/Hochdeutsch)
* Subcontracting native-speakers
Expertise
Tone: Engaging, trustworthy, warm, calming, corporate, authoritative
Commercials, E-Learning, Podcast, Video-Narration, Radio, Audiobook
Process
– Discuss vision & deliverables
– Sample for approval
– Feedback & revision
– Timely delivery
Gear
Microphone: Rode NT2-A Condenser Mic
Audio-Interface: Scarlett 2i4
Software: Cubase 10.5
Rates
Up to 1 minute (0-150 words) – $150
1 – 2 minutes (151-300 words) – $200
2 – 5 minutes (301-750 words) – $250
5 – 10 minutes (751- 1500 words) – $450
Longer-term projects are to be negotiated.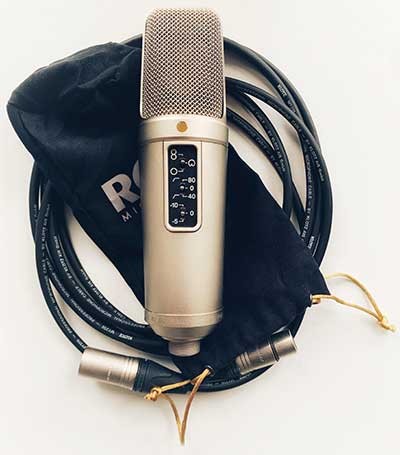 Testimonials
"It was an honour working with Adam on the English language content voice-overs. He is fast and extremely professional. Adam can adapt to multiple voice styles and speeds which makes it really easy to work with. Highly recommending Adam for dubbing jobs!"
– Eugenia Ustinova of Emorphosys Software Solutions
"We received the voiceover within less than 24 hours and were very satisfied with the end result. Adam provided a few different voiceover versions, all of which were very good and exactly what we needed!"
– Melissa Sepp of Ampler Bikes
"Adam did an excellent job! He was very professional and really cared about the need of his clients. We highly recommend him and we'll definitely hire him again in the future! Thanks, Adam!"
– The Victor Pineda Foundation, World Enabled & European Union
Testimonials via Upwork