Radio Klara & Belgian Adventures
Radio Klara:
Antwerp has proven to be a vibrant city. There is an express freedom to choose a way of life & the general support in doing so, especially within fashion, music, sexuality, et cetera. For me, it is musically liberating. 

A few weeks ago my work "Murmurs on the Rooftop", written for and recorded by the Four Aces Guitar Quartet was aired on Belgiums national classical music station Radio Klara. Stein Verreist conducted the interview on behalf of the FAQG. Much to my pleasure he had Murmurs aired. Stein also kindly answered the question of, put in a much nicer way, "who the hell is this no-name you are working with?"  Danza by Clarice Assad was also played during his airtime. (You can hear an excerpt, albeit in Flemish:
)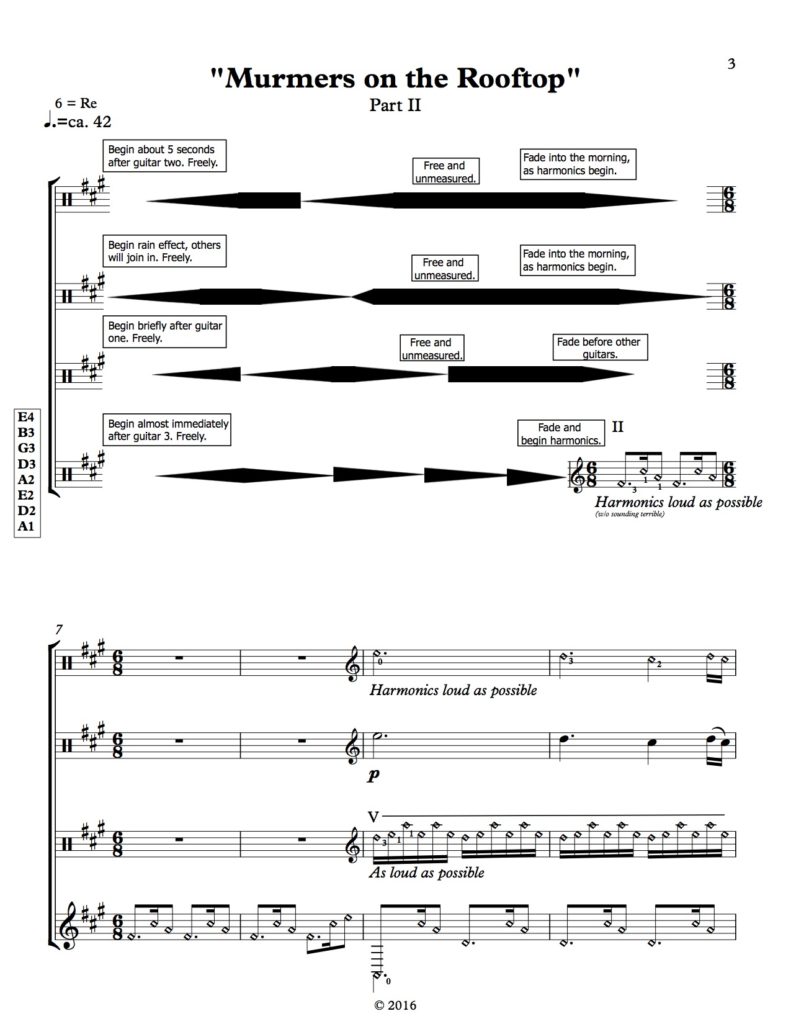 The New What's Now
The following week, two colleagues and myself were commissioned to each compose a work for a happening in the city of Ghent called The New What's Now.  Performances take place on April 25, 2017 in the Miry Hall in Ghent and on a later date to be determined in the Singel in Antwerp by "la crème de la crème" out of Antwerp. 

The concept is simple. We work together with video artists, and combine our music "in a different, more exiting, world of video-art. "Wonderlands" is a meeting between music and the visual world."
Our part in the project is spearheaded by Ruben de Gheselle. Ruben is himself a composer and it seems one with rising success in the world of film!
Noorderlicht Parade
The Noorderlicht Parade, is a parade organized by Kris van t'hof of the Insitu institute and the Royal Academy of Arts Antwerpen.  The parade amalgamates various art practices into the form of a parade. This parade marches through the north of Antwerp ending at the steps of the new campus. Groups from fashion, music, art, dance, theater, poetry all work together with the express purpose of bringing the city into the world of arts. The parade pulls artists themselves out of their ateliers to share what it is they do. I will be playing bagpipes at the front of the parade with the Antwerp Metropolitan Pipe Band. Keep you eyes out for a few surprises along the parade route!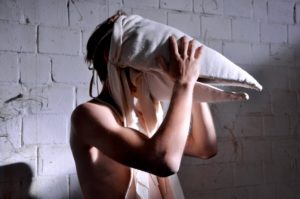 Performances in the next two weeks:
December 20th – "This is Not a Concert Hall." – deSingel, Antwerp
Cheers!
Save
Save
Save
Save
Save